LUCIDO Hair Wax Volume & Hard
Out of stock
Lucido Hair Wax Volume & Hard / 定型剂 / 品牌: LUCIDO / [分销商、制造商、进口商或分销商] Mandom / (/ F365103 /) / [Lucido 发蜡卷 & Hard 产品详情] ● 即使细弱的头发来自40岁会如你所愿。● 顶部柔和音量,持续一天。/ cate35255
Lucido Hair Wax Volume & Hard / Styling Agent / Brand: LUCIDO / [Distributor, Manufacturer, Importer or Distributor] Mandom / (/ F365103 /) / [Lucido Hair Wax Volume & Hard Product Details] Even thin hair comes from 40 will do what you want. ● Soft volume on top for a day. /cate35255
Out of stock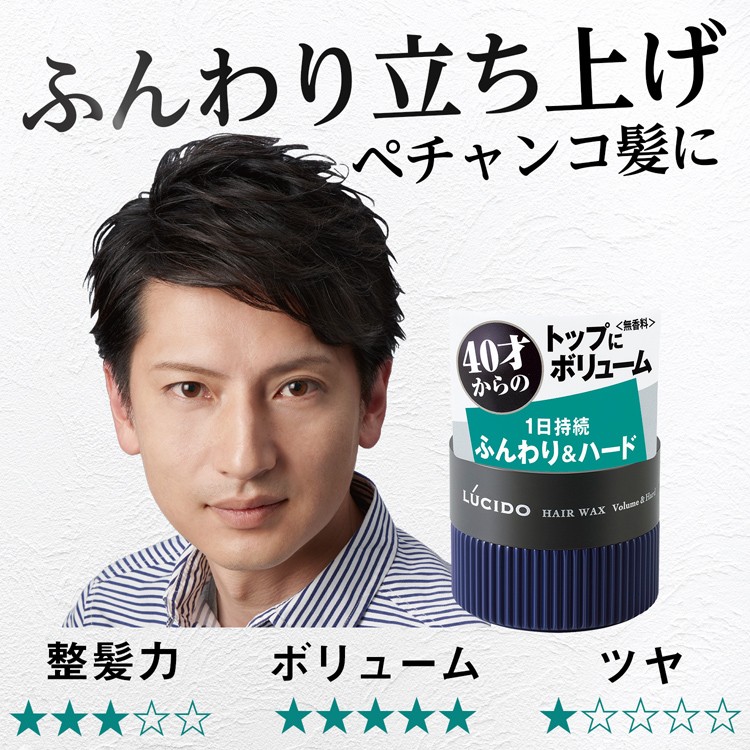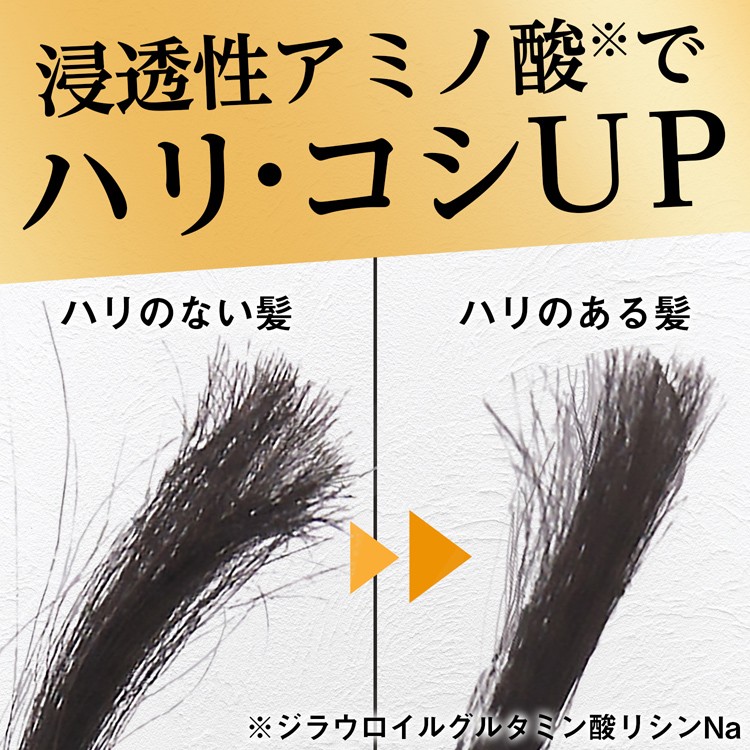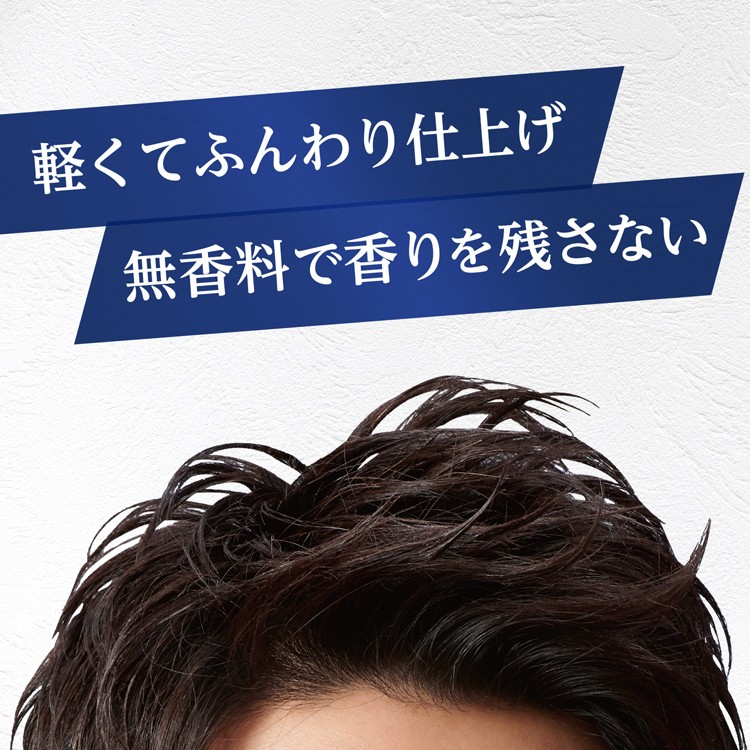 更新难度较大,包装和内容如有更改,恕不另行通知。请注意。
产品类别:化妆品
[Lucido 发蜡卷 & 硬质产品详情]
● 即使是 40 岁以后的细弱发质也能如你所愿。
● 顶部柔和音量,持续一天。
【使用方法】
(1) 取适量于手指上,薄薄地涂抹于手掌与手指之间。
(2) 将整根头发混合到从发根处刮下来后,准备它。
【成分】
水、乙醇、BG、甘油、硅酸(Na/Mg)、二氧化硅、泛醇、黄原胶、柠檬酸、赖氨酸二月桂酰谷氨酸、苯氧乙醇
【注意事项】
・ 使用前请仔细确认肌肤无异常,如有异常请勿使用。如果您发现任何异常情况,例如刺激、颜色丢失或变黑,请停止使用并咨询皮肤科医生。
・请勿放置在高温场所。
· 请将本品放在儿童不能接触的地方。
It is difficult to update, and the packaging and contents are subject to change without notice. caution.
Product Category: Cosmetics
[Lucido Wax Roll & Hard Product Details]
● Even fine hair after the age of 40 can be as you wish.
● Soft volume on top for a day.
【Instructions】
(1) Take an appropriate amount on your fingers, and apply a thin layer between your palms and fingers.
(2) Prepare it after blending the entire hair until it is scraped from the roots.
【Element】
Water, Ethanol, BG, Glycerin, Silicic Acid (Na/Mg), Silica, Panthenol, Xanthan Gum, Citric Acid, Lysine Dilauroyl Glutamate, Phenoxyethanol
【Precautions】
・Before use, please confirm that there is no abnormality on the skin, and do not use if there is any abnormality. If you notice any abnormality such as irritation, loss of color or darkening, discontinue use and consult a dermatologist.
・Do not place in high temperature places.
· Keep this product out of the reach of children.